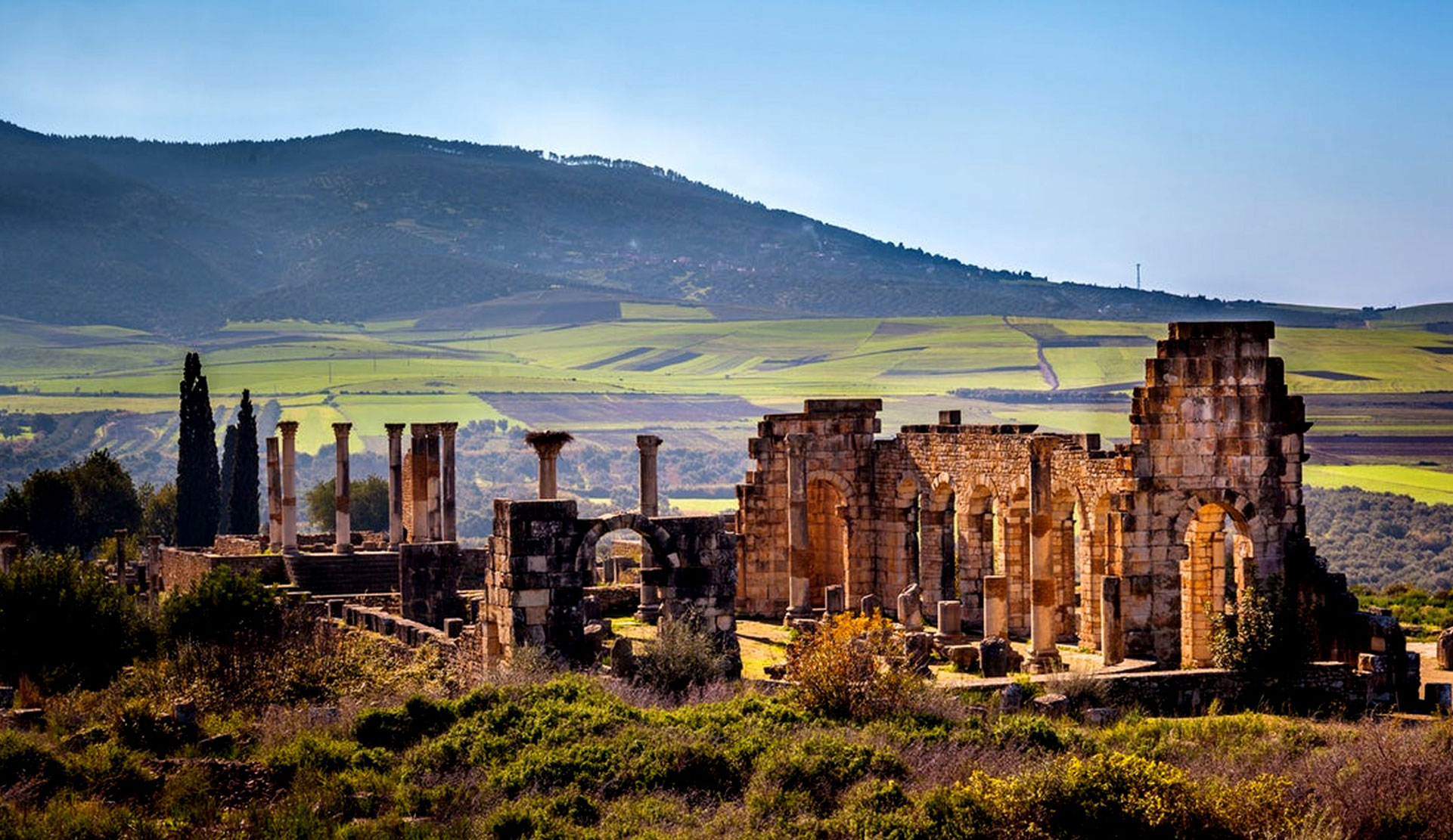 Activities
Moulay Yacoub thermal center
A modern centre offers :
-Thermal waters,
-Shower, massage and body treatments.
The riad staff can recommend various spas and hammams with their exfoliation and massage treatments.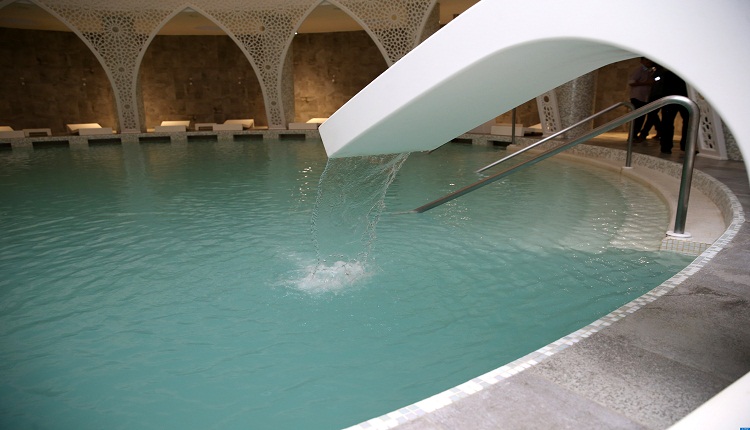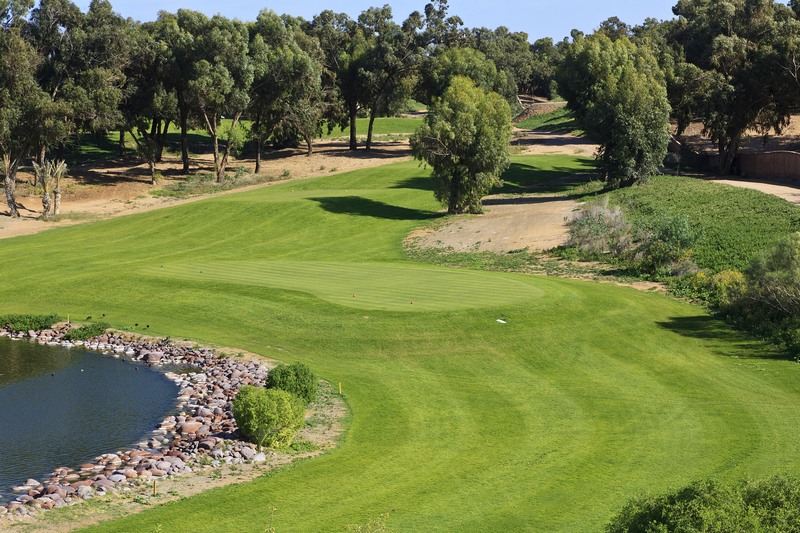 The Royal Golf Club of Fez is located at the foot of the Middle Atlas mountains, surrounded by an immense olive grove.
The 18-hole course over 70 hectares was designed by Cabel Robinson.
Oued Fes Golf Club is located in the middle of the city, this is a beautiful 18-hole course just 5 minutes from the medina.
Circuits : There are several day trip or multi-day options around Fez, in the Middle Atlas and to Merzouga in the Sahara.
Ask us for details.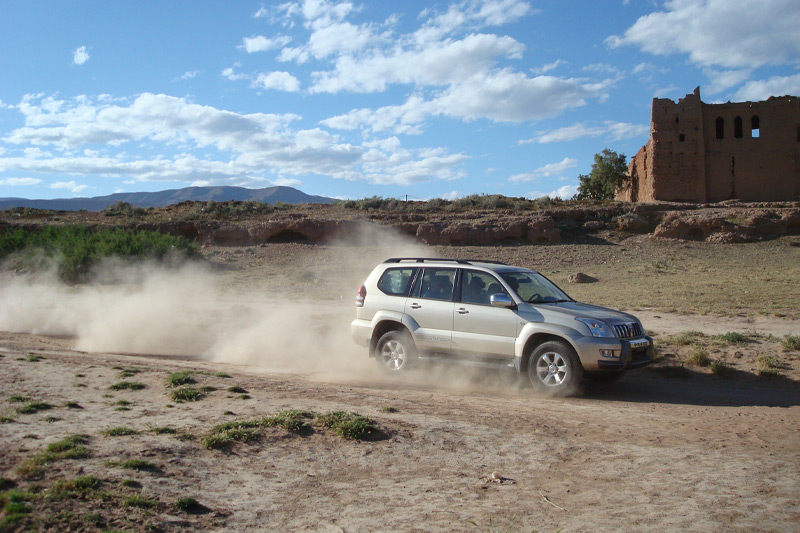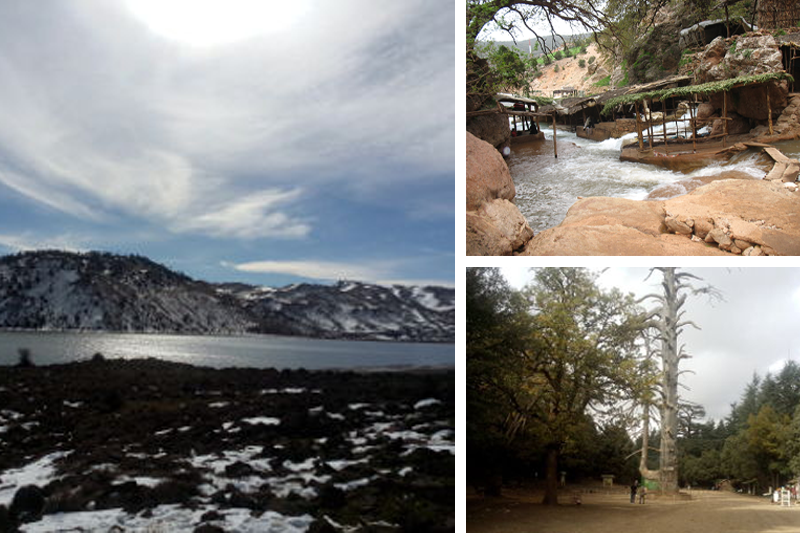 Day trips:
there are many destinations around Fez that make excellent day trips:
Meknes, MoulayIdriss and Volubilis (the Roman World Heritage site)
Tazzeka National Park
Ifrane with its cedar forest, macaques and lakes
Sefrou and the village of Bhalil with its cave dwellings
The splendid countryside around Fez provides an opportunity for walking, horseriding and cycling for a day or several days.
Ask us for details.